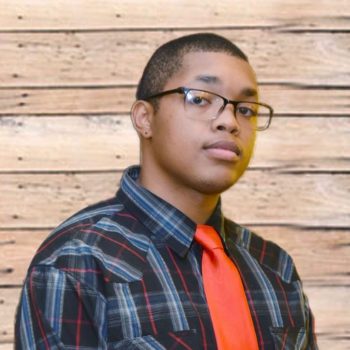 Christian Turner
Phone: (205) 567-2835
christian.turner@webermortgage.com
Hello, welcome to my page.
As a natural-born creative local to the Birmingham area, with a knack for visual storytelling, Christian has always had a passion for art. So, you might find it a little hard to believe that he originally had plans to pursue a career in aerospace engineering.
Growing up, Christian always knew that he wanted to take abstract ideas and bring them into the digital world. After redirecting his career path, he began working for his dad on filmography projects where he rediscovered his passion for creative storytelling.
When he's not working on videos for Weber, you can find Christian filming and creating videos that tell a variety of different stories. Since his work is also one of his favorite hobbies, he spends a lot of time behind the camera and in his editing software.