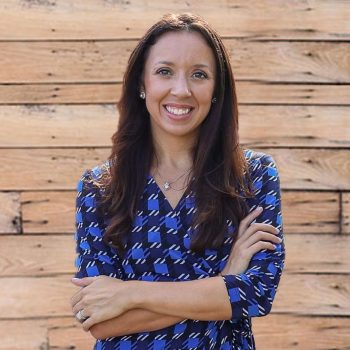 Jennifer Harris
Director of Marketing and Client
Phone: (205) 765-1037
jennifer.harris@webermortgage.com
Hello, welcome to my page.
Born and raised well north of the Mason Dixon line, Jennifer wasn't familiar with sweet tea, grits, cockroaches that fly, or what 100% humidity felt like. And of course, she had no idea what it meant to be "fixin to" do something. So, when the University of Alabama Track and Field program offered this northern city girl an athletic scholarship, she jumped at the opportunity to not only represent one of the top college athletic programs, but experience life in the South as well.
Upon graduating with a degree in public relations, she loved the south so much that she decided to stay and build a family and career here in Birmingham. She and her husband Michael currently live in Pelham with their 11-year-old daughter, Arianna. They spend their weekends cheering on Arianna at her gymnastics competitions and serving on the correctional ministry and worship teams at Church of the Highlands.
Jennifer joined the Weber Mortgage team with over 10 years of sales and marketing experience she gained while working in the marketing agency world. She is a member of the Women in Business Council, Birmingham Association of Home Builders, and Leadership Hoover. While she may still talk fast and say you all instead of ya'll, this northerner is here to stay.