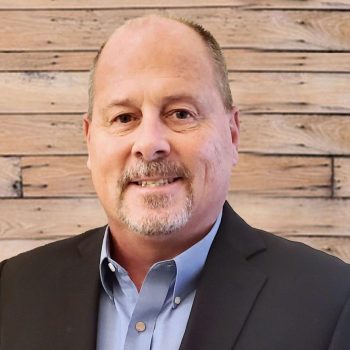 Martin Hartline
Loan Officer
NMLS#: 841106
Phone: (205) 567-2134
martin.hartline@webermortgage.com
Hello, welcome to my page.
Hailing from the small northern Alabama town of Boaz, Martin moved to the Magic City known as Birmingham upon graduating from Jacksonville State University with a bachelor's degree in marketing. Beginning with his first job out of college in consumer finance, he shortly shifted to becoming a loan officer and has over 25 years of experience in the finance industry.
Before coming to Weber, Martin served as branch manager, assistant vice president of branch operations, and assistant vice president of consumer lending during his tenure at Avadian Credit Union, one of the largest credit unions in Alabama. Seeking a change, he was introduced to the Weber family, where he feels that every day is a different and exciting challenge as well as an opportunity to learn something new with each client.
After a busy week at the office, Martin's biggest decision on weekends is whether to take out his boat and make waves on Lay Lake or go for a spin around town on his Harley Davidson. He enjoys spending time with his family, including his wife and three sons.