Mistakes to Avoid When Getting a Mortgage Loan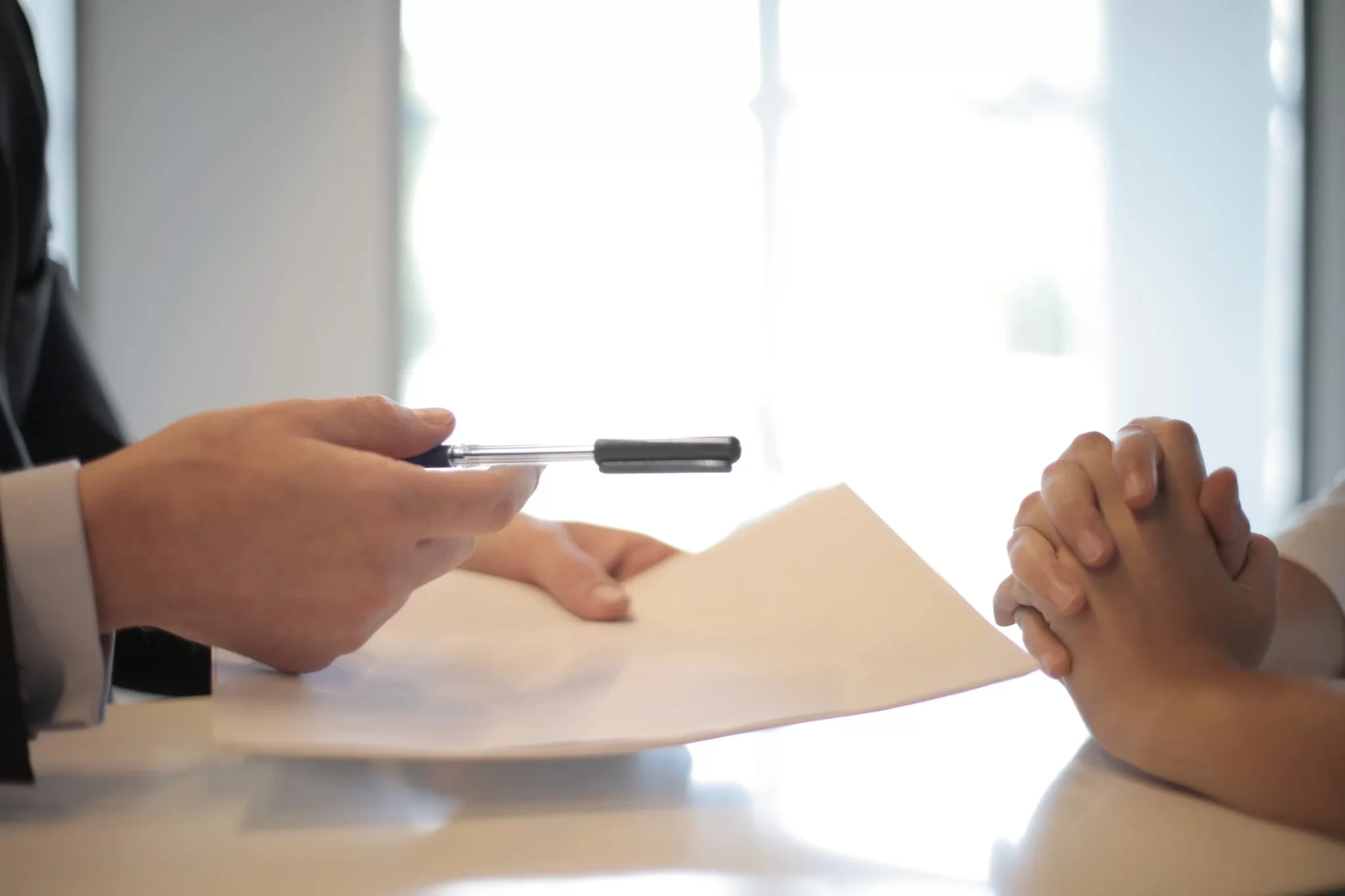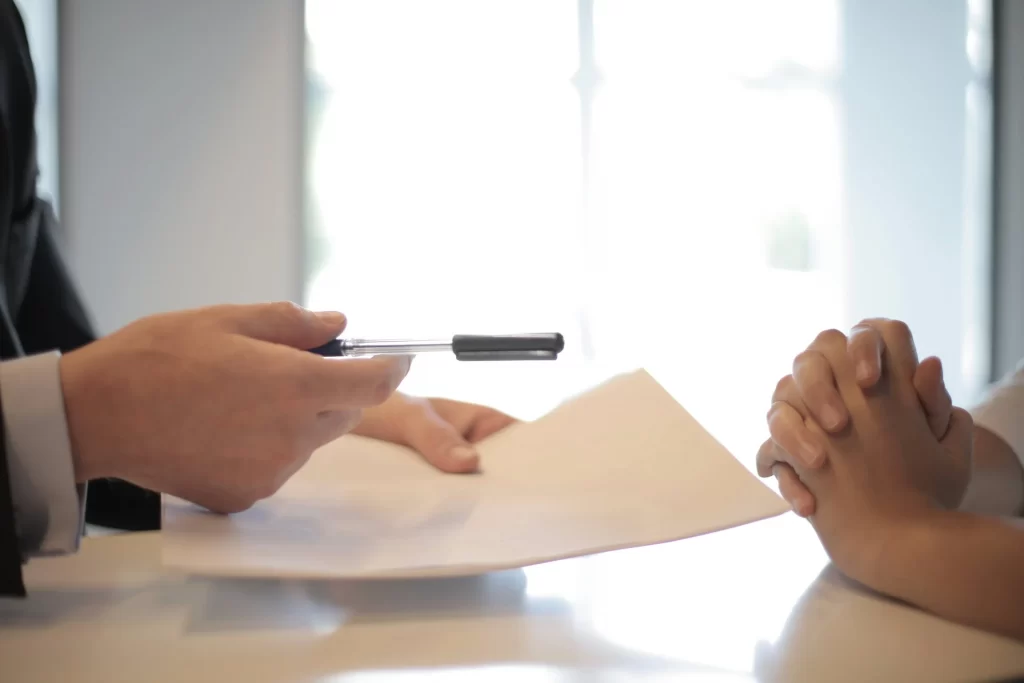 Mistakes to Avoid When Getting a Mortgage Loan
Are you in the process of buying a house or refinancing your mortgage?  How do you know you're getting the best deal or the lowest interest rate?  In this blog, we discuss mortgage mistakes and how to avoid them along with other tips that can help you get the most out of your mortgage loan!
Getting a mortgage is one of the biggest financial transactions of your life. Even the slightest mistake can cost you a lot of money! We want this blog to help you avoid any costly mistakes.
We want to start with tips you personally can follow when applying for a mortgage loan. You're going to want to keep things consistent. Don't quit or change jobs suddenly, don't make any large purchases on your credit cards, or let your accounts fall behind. Once you find a reliable professional to work with, make sure you are as transparent and honest as possible.
Once you've got everything taken care of on your end, it's time to find the right mortgage lender for you.  Whatever you do, don't pick the first one you find. Shopping around will help you confirm that you're actually getting a good deal.  While you're in this process, you can have  lenders running your credit score without it negatively affecting you. While you have 45 days to get this done, it is important to note that you should get these quotes on the same day. Fees and rates change regularly so if you're not getting these quotes done on the same day, the loans won't be comparable. 
While we're talking about fees, we want to bring up how important it is to actually understand them. It's easy to get confused by all the terminology you have to learn so make sure you have your lenders explain these fees to you thoroughly. This is also a great way to make sure you are working with a trained professional. They should be able to give you well informed and helpful feedback. The advice you receive from these lenders could genuinely be life changing. A mistake on their end could have drastic consequences.
A perfect example of this would be if a lender had only gotten you pre qualified and not pre approved for a home. To get pre approved, they need to do a deep dive into your credit report, pay stubs, tax returns etc. While it's more time consuming to get pre approved, it helps ensure less problems in your home buying process. At the end of the day, don't we all want less problems? Especially when buying a home.
Bottom Line
Homeownership is a journey and you need to make sure you have the right resources to help you get through it. We hope this blog gives you some insight and clarity about the process of mortgage loans. Keep us in mind as you begin your search for your new home! Contact us at Weber Mortgage today for a quick quote to help make your plans a reality!