Renting vs. Buying: Why Buying is the Better Deal
A new year brings a new start, so why not use that fresh energy to level up your life?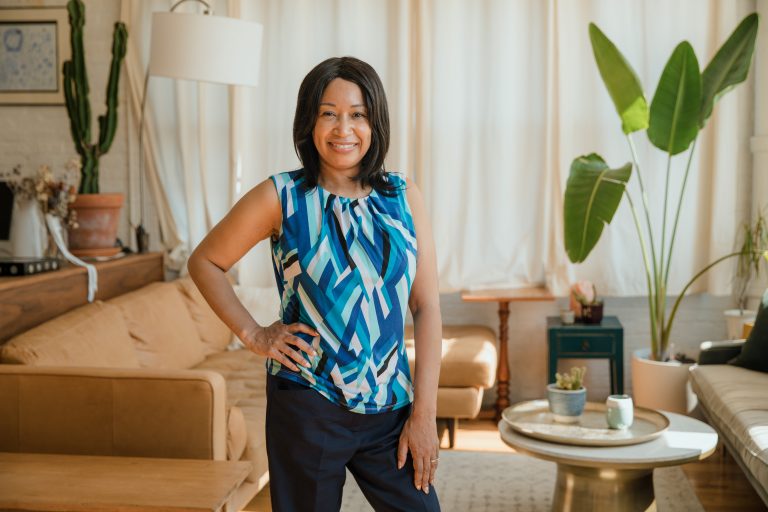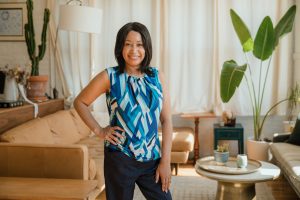 The new year is finally here … and that means it's finally time to take a look at those resolutions you've made for 2022. From choosing to renew that lease or making this the year you buy your first place, the decision to rent or purchase a home is a topic many of us are thinking about seriously as we ring in the new year. Not sure which option is best for you? Take a look at our list of pros and cons on renting versus buying. 
Monthly Payments
One of the many reasons that renting may sound appealing is the convenience of a single monthly payment to your apartment owner or landlord. With historic inflation, however, rent increased by over 11.4% just last year. Talk about a big jump! While the economy might be uncertain, with a mortgage your monthly payment will always remain the same … and can even decrease after you reach a certain payment threshold with PMI.
Real Estate Appreciation 
Many renters love the fact that they can enjoy the benefits of their home or apartment with the freedom to relocate. However, what they may not realize is that renters will never financially benefit from the increased value of the property if they choose to remain in the area for more than a year. Last July, home prices showed a record appreciation of almost 20%. Try thinking of another investment where you get that kind of return! Talk about a huge bonus of being a homeowner! 
Long Term Investments 
Is your new year's resolution to work on your financial plan and investment strategy? If so, purchasing a home is a great way to go! Not only are you saving money by locking in a monthly payment, you're also building your own equity and financial independence with every mortgage payment you make. The equity you generate in your home is a fantastic financial asset that you can use later down the road, if you ever need it. By renting, any long-term financial return is going directly to your property management company or landlord. In 2022, make sure you pay yourself first!
Are you ready to have the keys to your own home? Contact us today for the best rates and mortgage program available.