Homebuyer Tips for Finding "The One"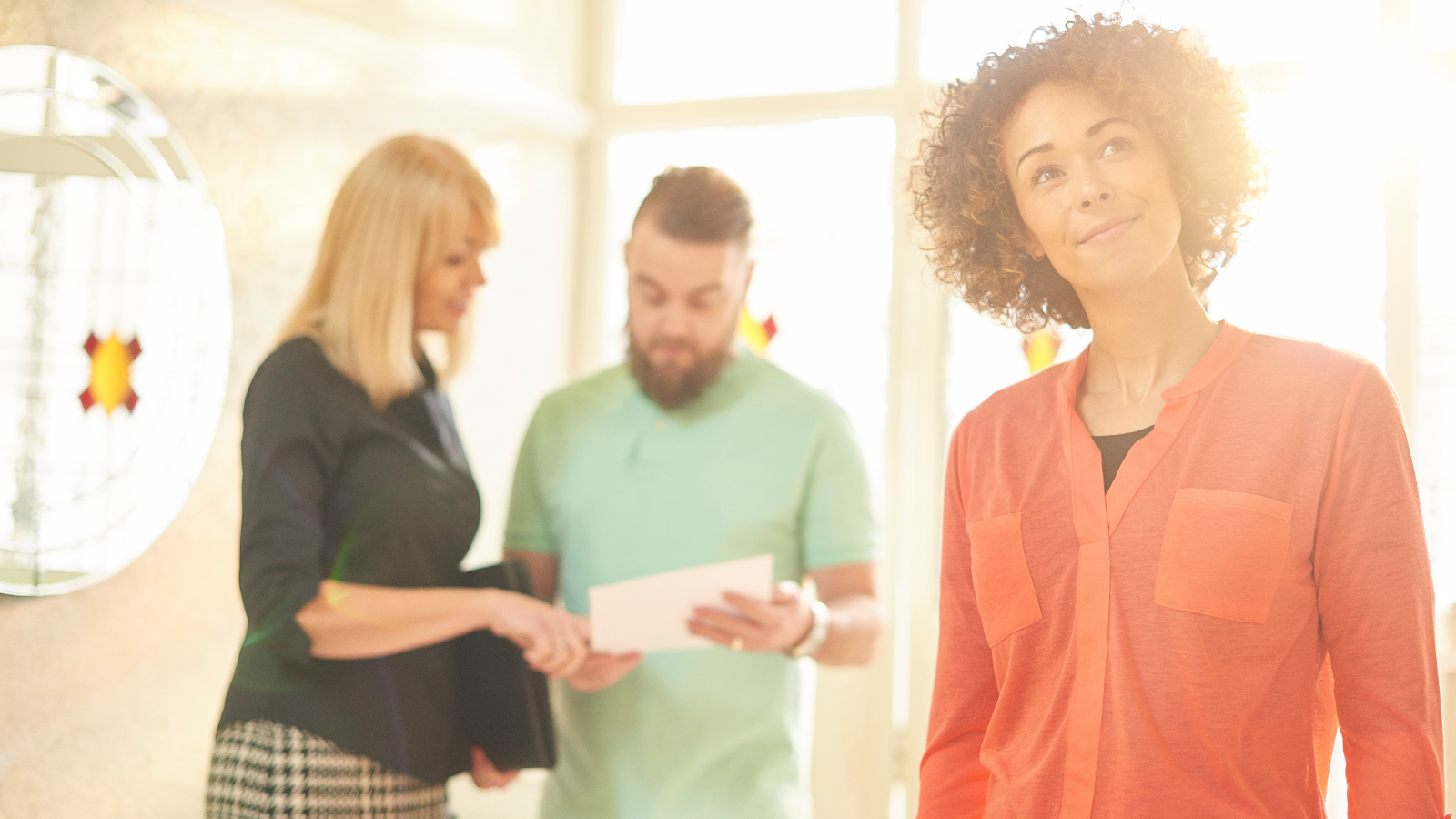 These simple tips can help you stay on track to finding the love of a lifetime with the home of your dreams. 
From magazine ads to television shows, we've spent our entire lives clipping pictures and mentally filing away images of what our dream home would look like. Whether you've had your heart set on a Craftsman bungalow or you've dreamed about having your own Victorian era castle, there's usually one aspect or style of homes that speaks to us. 
Be Patient
As many of us already know, we're in an unprecedented house market with quick sales and low inventory. According to research from Zillow, the average homebuyer spent about 4 months looking for the perfect place to call home in 2021. The home that's perfect for you is out there, it might just take a little extra time to get there. 
Embrace Compromise 
Nearly 7 in 10 homebuyers made compromises in the homes they purchased. Price, condition of home, and size were the leading three compromises made by homebuyers in the 2021 National Association of Realtors' Home Buyer and Seller Trend Guide. As you begin your search for your perfect home, keep a list of your non-negotiables to help you prioritize your must-haves and get the best deal possible. 
Know Your Priorities
Is location your primary reason for relocating? Are you looking for at least a half-acre lot to make sure your dogs have plenty of space to run and play? Knowing your main reasons for buying a home will help you hone in and filter through locations that may or may not fit your needs. If you're not sure where to start, take a moment to make a list of your top-five needs and review them with your realtor. 
Act Quickly 
Once you find "the one," it's time to put your best offer forward. Gone are the days of back and forth negotiations. Last year, homes were purchased about a week after listing – it's been over 20 years since that last happened. Add a housing inventory crunch to the mix and the urgency certainly increases. 
Whether you're purchasing your first home or getting ready to find your forever homestead, you're not alone. Speak with us today for the best rates and mortgage program available. Contact us.