Should I Buy A Home Right Now?
Between inflation and recent increases in mortgage rates, you might be wondering if you're really ready to buy a house. Never fear, we're here to help you through your decision. 
The past few months have been a whirlwind of financial updates. From the cost of daily goods and gasoline steadily rising to mortgage rate increases, many potential homebuyers may be wondering if they should renew that lease before making the plunge into homeownership. While staying in your current living situation may seem tempting, there are a few key factors you should consider before making your decision.
Listings Are Increasing
If you've been actively reviewing listings, you may notice that you've been scrolling through a lot more lately. According to CBS News, home listings grew 18.7% faster this June than they did last year. More listings mean more leverage for buyers in negotiations and final terms of sale. So, if you're touring a home in the near future, remember the leverage you hold in making your offer. It may save you closing costs and more!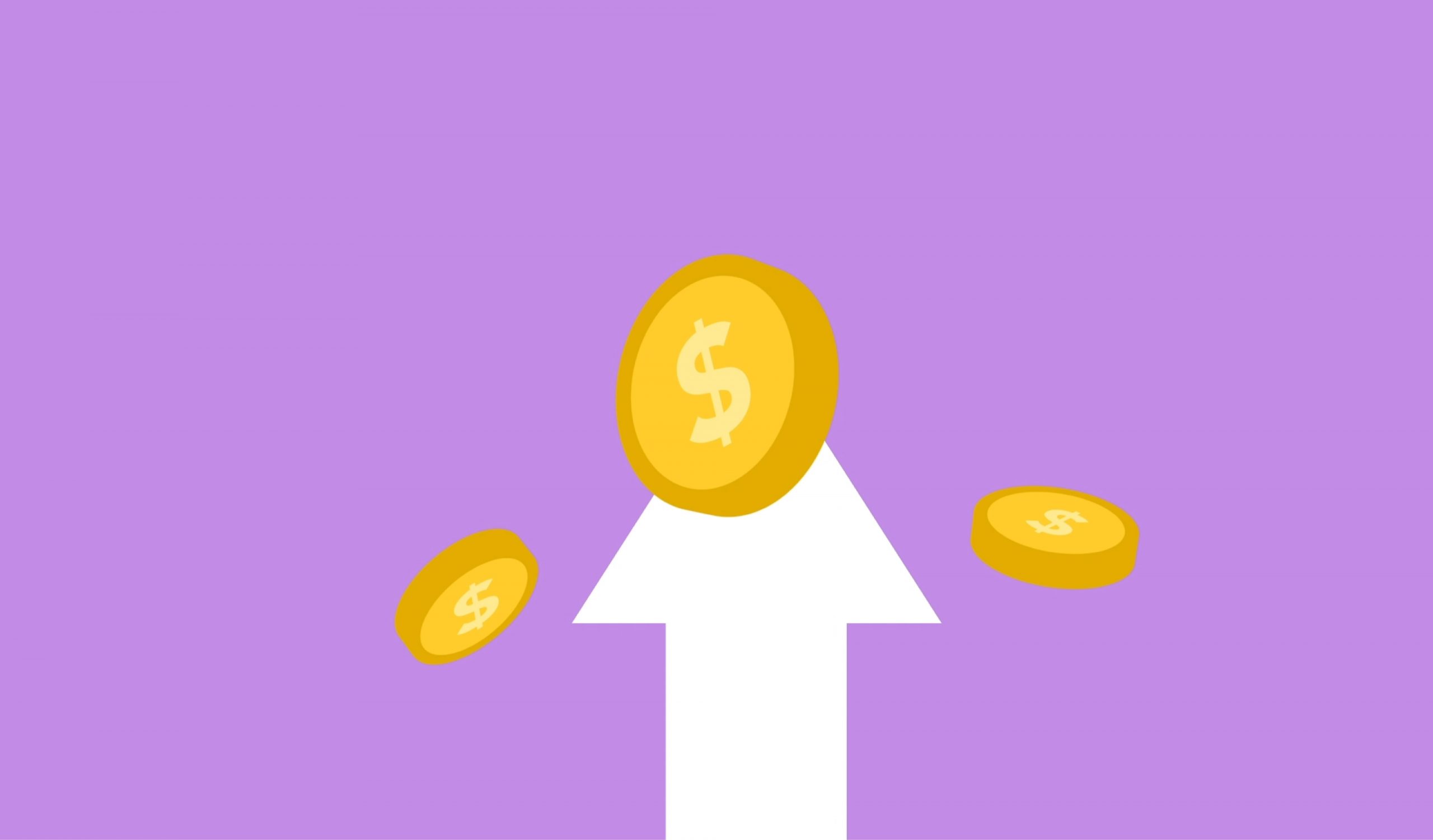 Home Values Are Still Rising 
While some economists are speculating a moderate economic slowdown in the next few years, housing values are still expected to rise. In fact, home values are still expected to increase by 14.9% by March 2023. If you're looking for a way to scale up your home down the road or build equity, there's no better time than now!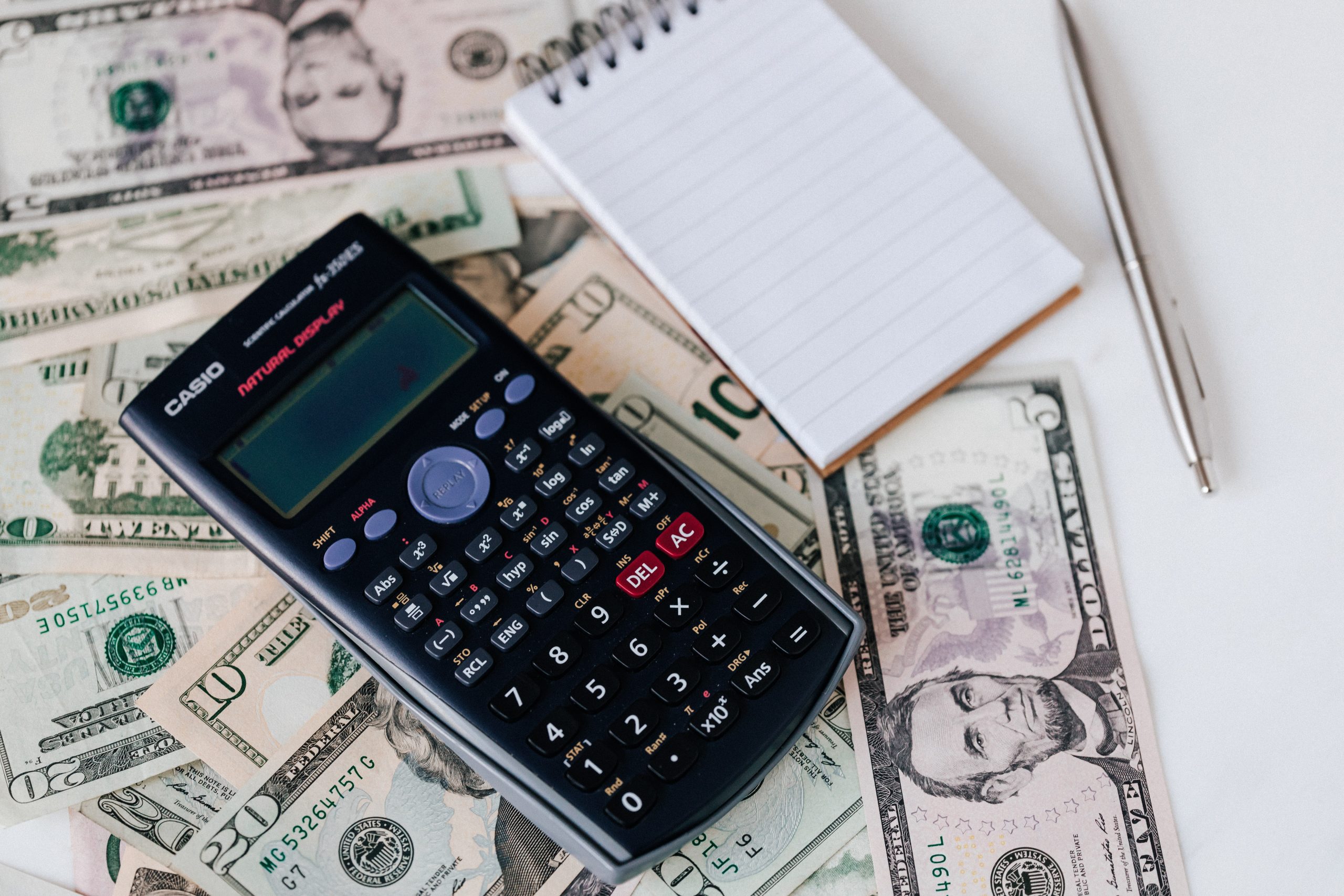 Controlling Your Monthly Payment
Retail isn't the only area being impacted by inflation. Rent is expected to rise by some 10% this year. If you're looking to stabilize expenses, buying a home means having a payment you can expect that also pays you in the long run, as your home value increases! 
Now and always, it's always a great idea to have a team of dedicated real estate and mortgage professionals on your side each step of the way. Contact us today at Weber Mortgage to get pre-approved today for your new home!