If You're a Homeowner, You Still Have Incredible Leverage When Selling this Season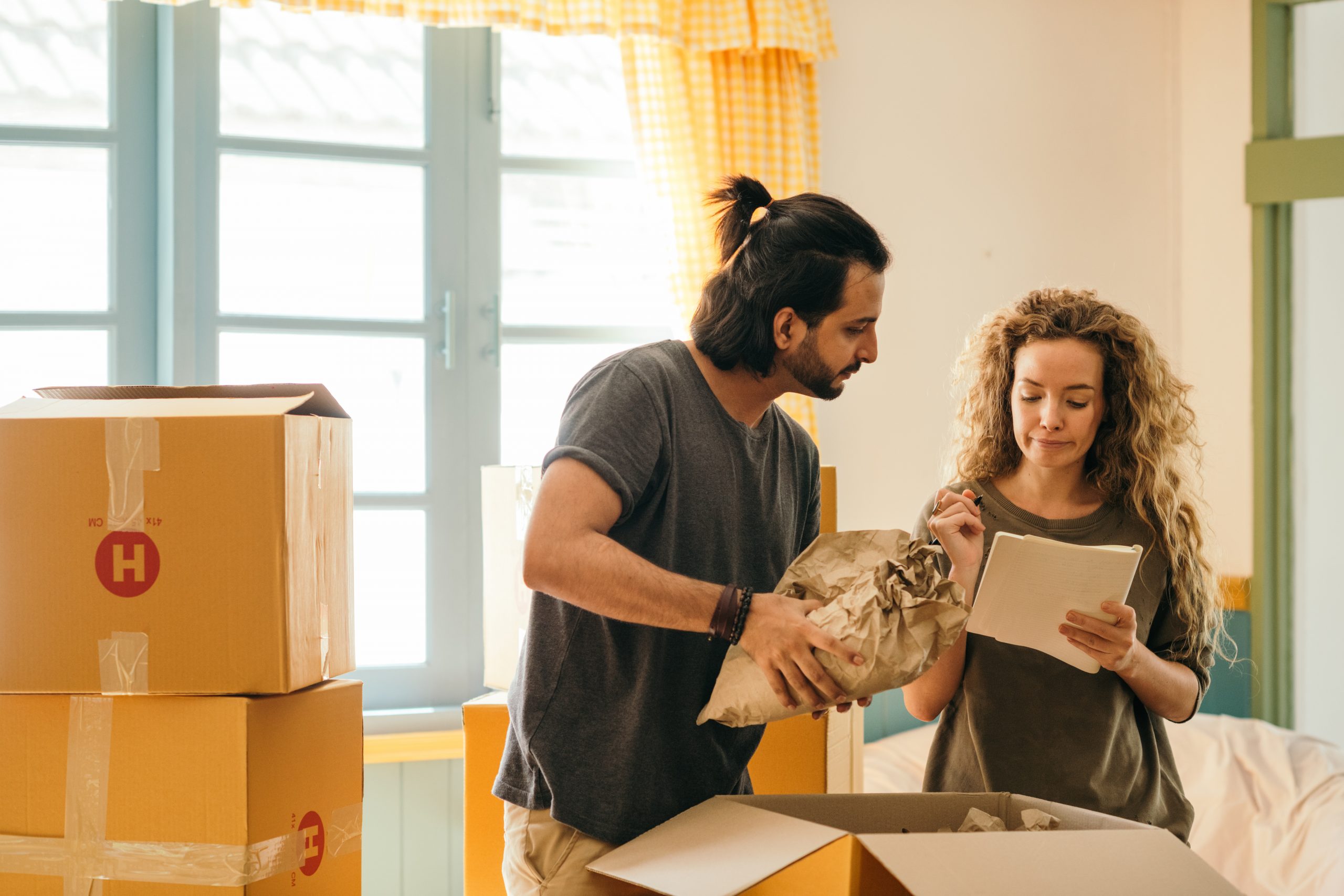 In today's housing market, homeowners have a great opportunity to sell their house and receive the best terms for their personal situation. That's because there's a limited number of homes for sale, which is creating competition among buyers.
Outside isn't the only place with fireworks. If you've taken a look at the housing and mortgage markets you know that there have been lots of "booms" happening lately! If you and your family have given consideration to relocating before the new school year, now is the time to make those final touch-ups and get your home on the market! 
Buyers Want to Buy Right Now
It's no secret, the housing market has been tough to enter for quite some while. According to a recent survey from Money.com, most potential buyers are making offers on five homes before they find their dream home. With that being said, if you've been thinking about relocating, downsizing, or choosing a different style of home, now is still the opportune time to make your move before interest rates continue their projected climb. 
Mortgage Rates Continue to Play a Huge Factor
With June's rate increase of 75 basis points, buyers are more motivated to settle into a home and ride out the projected economic headwinds. More motivated buyers mean less discerning bids, so if your home has a certain element of charm or character that may not necessarily be seen often in the market, now is your chance to capitalize on the opportunity! 
House Prices Are Still Rising 
Despite what you may be hearing, even with current projections, home prices are anticipated to rise until at least 2026. While home prices may not increase at the meteoric rates we've been seeing for the past few years, the limited supply of homes, both old and new, are the driving force behind the continued trend. It will take years for the supply of homes to match the demand we're seeing in current buying trends. That means, you still have time to sell and buy again, as the market continues its trajectory upward! 
Homeownership is a journey! Keep us in mind as you begin your search for your new home! Contact us at Weber Mortgage today for a quick quote to help make your plans a reality.