About to Sign Your Lease? Read This First.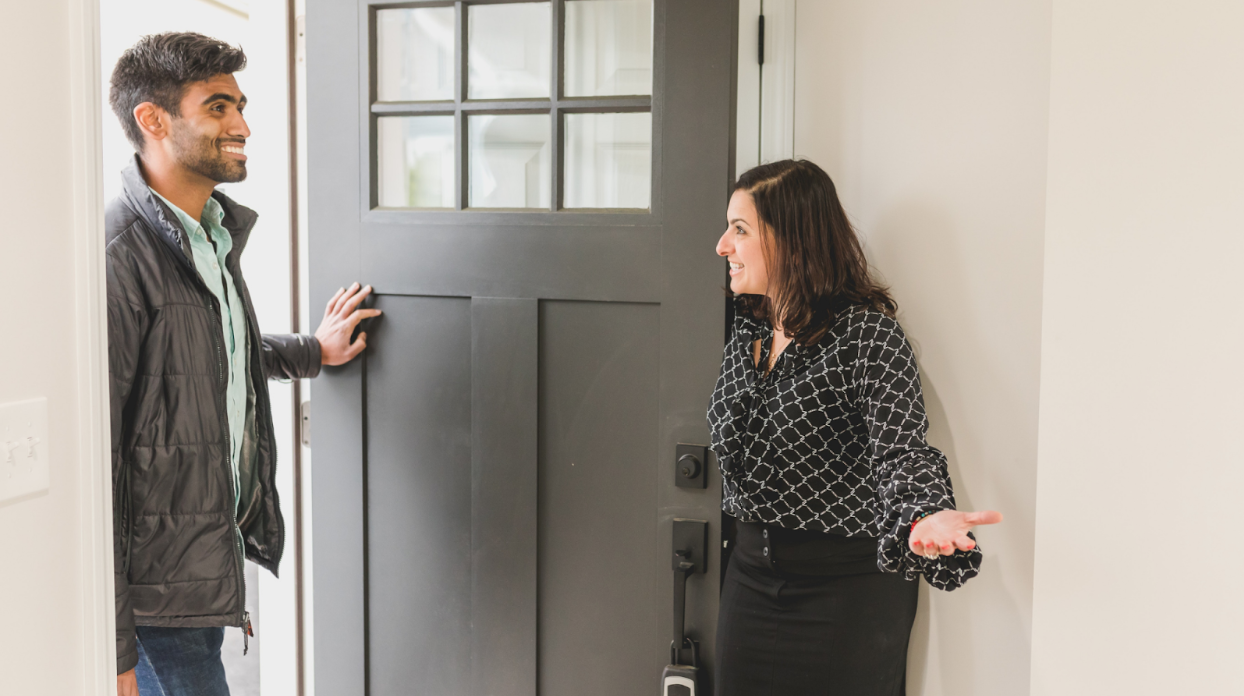 Owning a home is a quintessential goal for many Americans. Knowing the advantages to owning a home in both the short and long term can help you prioritize your current financial goals to get you on the path to home ownership. 
Did you just get that notice of your upcoming lease renewal in your email inbox? With half of 2022 already passed, now is the perfect time to start thinking about your housing goals and plans for the future. The national percentage for homeownership in the United States is about 65%. For those just starting their homeownership journey, know there are many benefits to investing in both yourself and your real estate. 
Build your Credit
Credit scores are the adult report card of financial responsibility. Showing lenders that you are a responsible borrower is the key to securing an amazing credit score, while increasing your net worth through equity! Approximately 35% of your credit history is based on the frequency and timeliness of payment, so consider your mortgage payment a quick and easy way to boost your score in the long haul. By purchasing a home, you're redirecting the money you would be using for a lease to both increase your credit score, lower potential interest rates in the future, and create an additional stream of financial gain through your home's appreciation. 
Enjoy the Satisfaction of Making Your Place Your Own
From renovating your kitchen to putting the perfect touches on your entryway, there's nothing quite like being able to make your home exactly what you want it to be. Thinking about making bigger changes? Kitchen remodels and bathroom updates are almost a sure-fire way to return your entire investment and then some when the time comes to sell. 
Control Your Expenses
In today's economic climate, we've come to expect the unexpected. Inflation is currently at a steady uptick, and the impacts can be felt in all areas of the market.  Rent rates are projected to increase another 7% across the United States in 2022 and will further outpace any increases seen in the housing market. If you've been thinking about settling down and purchasing a home, now is the prime time to put down roots. 
Whether you're thinking about buying your first home or are moving into a more family-friendly space, we're here to help you through the process! Contact us at Weber Mortgage today for a quick quote to help make your plans a reality.