Making Your Home the Perfect Pet Haven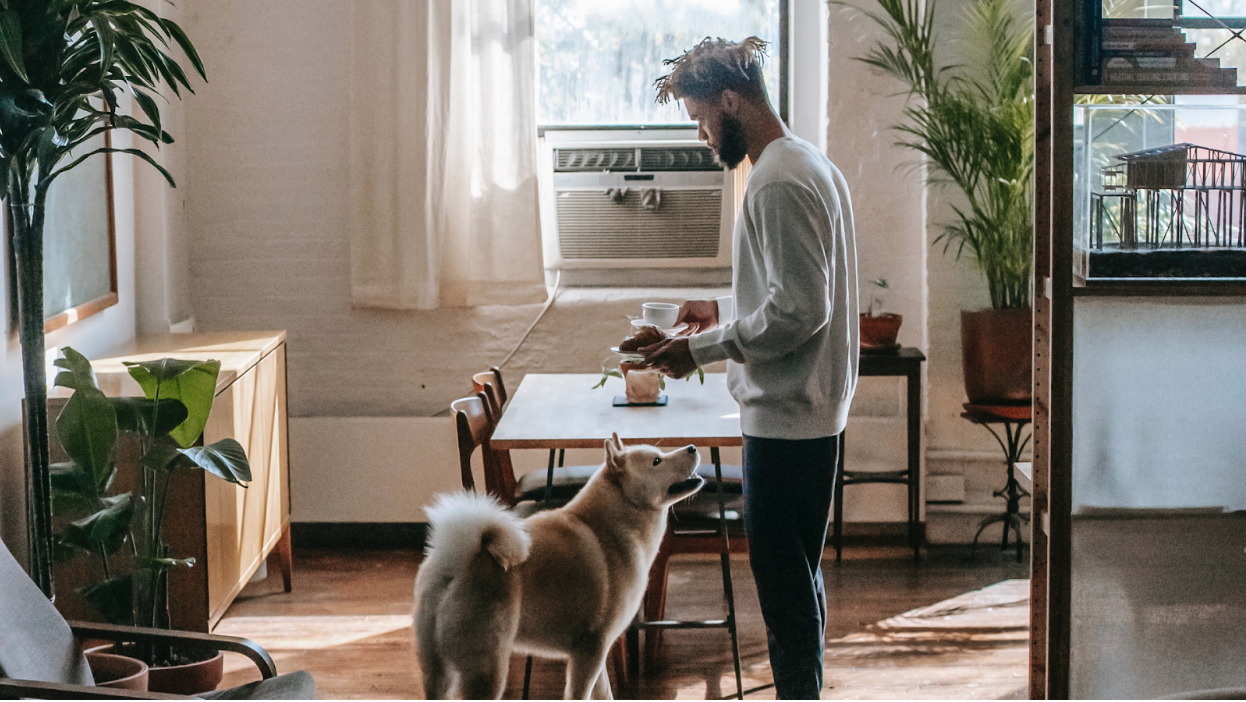 Buyer trends are showing a definite emphasis on pet amenities in homes. From Pinterest inspiration to functional improvements, there are countless features that can make your home more pet-friendly. 
Let's be honest – pets are an important part of our families. As millennials enter the housing market, real estate agents are noticing that buyers are looking for pet-friendly features in their homes. Whether you're in the market for the perfect fur baby abode or if you're creating a summer project list for your current home, we have the perfect short list of amenities to consider.
Fencing in Your Backyard
Universally, the most pet-friendly feature for a home is secure, well-manicured fencing. From curious cats to rambunctious puppies, having a fence adds privacy and security, while keeping unwanted elements out of your yard. If you plan on listing your home in this seller's market, a new fence is also an added bonus for families with children looking for a secure place for outdoor playtimes. Not to mention, fencing has an ROI from 50 to 75 percent and can increase a home's value by up to $5,000 on average.
Determining Your Budget
Your Pinterest dreams can become a reality with an accessible pet washing station in your mudroom or laundry room. Talk about a neat feature to help you save on pet grooming bills and avoid the hassle of using the bathtub to wash off your pets. Don't have the room to add one indoors? Consider utilizing stonescaping to create the perfect outdoor pet wash station, which will help you avoid those muddy paws in your foyer!
Narrowing Down Priorities
Do you have an escape artist in your home? Adding an additional door creates a perfect way for your pets to look out to the outside world without worrying if they might slip through the front door. Storm doors also reduce energy loss by up to 50 percent. Keeping your pets safe and entertained, while saving money, is definitely a great combo!
Whether you're working on a home remodel or writing your must-have list for your next home for you and your pets, we're here to help you throughout your journey! Contact us at Weber Mortgage today for a quick quote to help make your plans a reality.