Your Wealth in Full Bloom: How Equity from Buying a House Can Have a Major Positive Impact on Your Life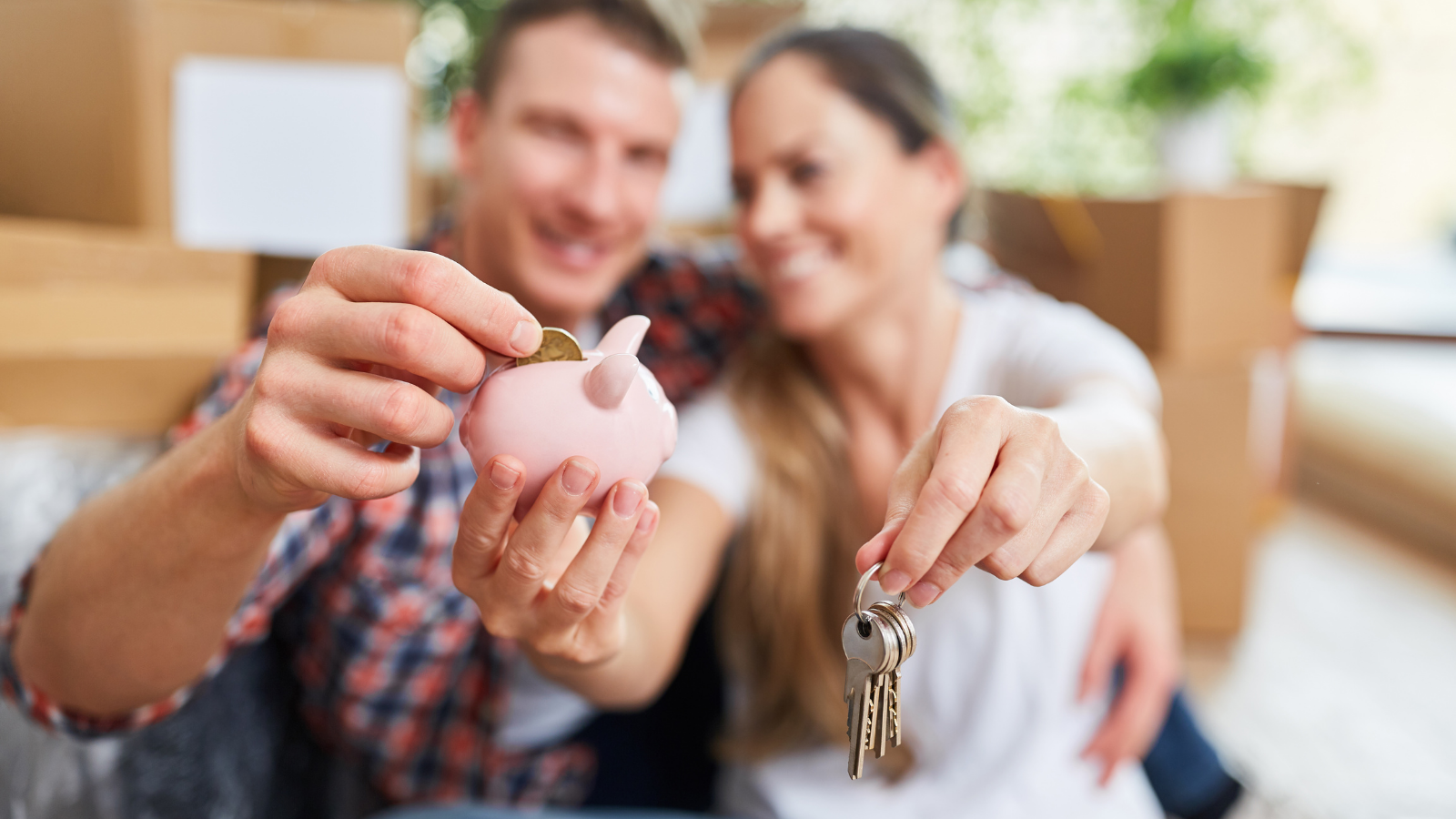 Being a homeowner can provide benefits far beyond your property lines. 
We've always heard that investing in real estate is a definite way to increase our net worth and pass on generational wealth to our children. Rarely do we take the time to review how equity plays a vital role in making this happen. 
What is equity? 
Equity is the difference between the current market value of your home and the amount you owe on your mortgage. Essentially, equity is like having a savings account you can tap into when you need cash. In 2020, about 65% of all homeowners had equity in their properties. The savings you earn from making mortgage payments enables you to build wealth and increase your equity, which can be used to your advantage in a variety of ways. 
Emergency Access to Funds in Financial Hardship
Despite our best planning and hard work, sometimes the unexpected still happens. If you find yourself in a position where you need to access cash quickly after exhausting your emergency fund, your home's equity is a financial resource you can use to get back on your feet. From a reverse mortgage to a HELOC (home equity line of credit), there are several options available to help you tap into the financial reserve you have in your home's equity and avoid the high interest rates of using credit cards.
Starting a Business
Are you thinking about starting your own business? In many instances, the process to obtain a small business loan can be filled with paperwork and additional financial requirements. Avoid the hassle and quickly access the funding you need to start your business by utilizing the money you've invested in your home. 
Invest in a Loved One's Future
Your home equity can also be used as a tool to ensure that your family is provided for and in a stable financial position. From consolidating credit card debt that might prevent you from meeting your financial goals to helping your children pay for college or their weddings, your home equity can work for you and help you avoid riskier outlets of funding. Additional loan sources, especially student loans, can range up to 13% interest or higher. Make sure that you're helping both yourself and your loved ones by using equity as a safer outlet to get the money you need. 
Start building equity today! Contact us today for the best rates and mortgage program available as you begin your journey to home ownership.