Turn-Key or Fixer-Upper – The Age-Old Dilemma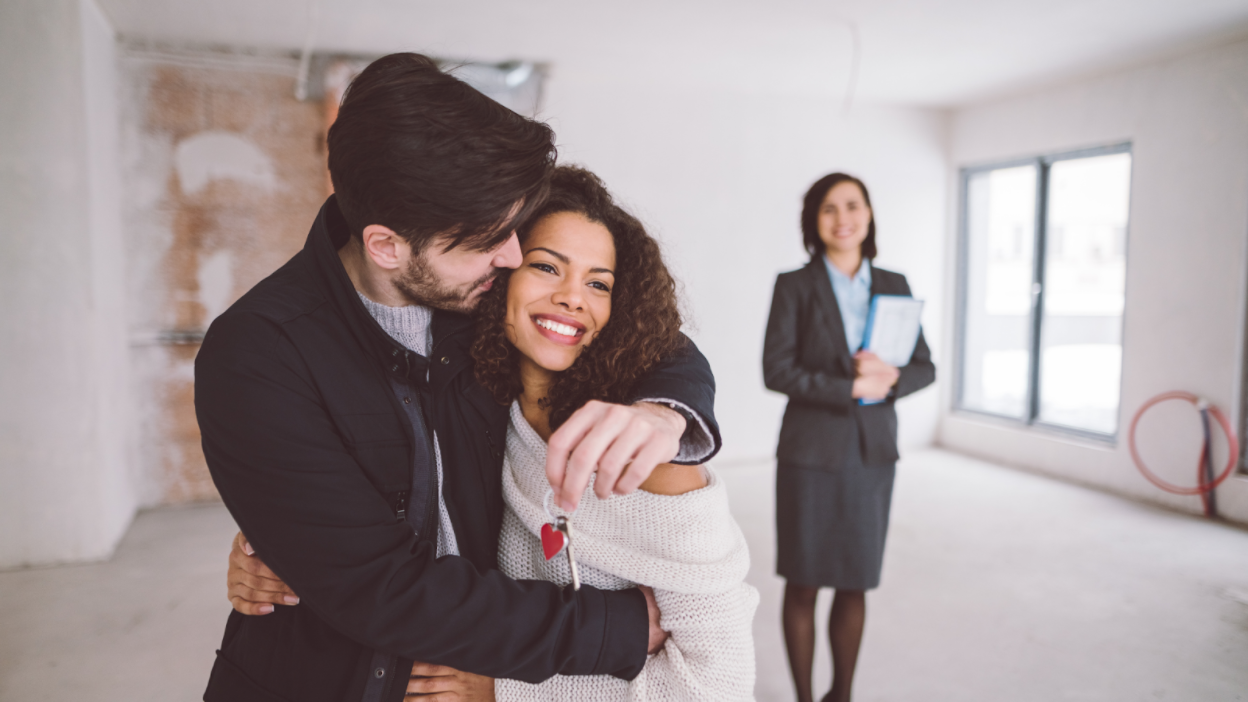 Torn between a brand new home and a charming fixer-upper? Figuring out exactly what type of house you want to call home is half of the battle. 
From the convenience of a new, modern home to the character and charm of a historic Craftsman, we all have our own idea of what the perfect house looks like. If you're beginning your house hunting journey, it's important to think about the style and type of home you want and how that might impact your finances long term in terms of equity. 
Sweat Equity
To those who prefer homes requiring a little TLC, a little repair work can go a long way. In most instances, fixer-upper homes have a lower list price and require a lower down payment. The repairs you make help you raise the value of your home, and, in return, raise the equity, or the value, in your home. When it came time to move, homeowners who renovated saw the biggest ROI with: wood decks, window replacement, and kitchen and bathroom upgrades. 
Not sure about how to pay for repairs? You can also speak with Weber Mortgage about supplemental financing in addition to your primary mortgage– like a renovation loan to cover repairs and updates.
Determining Your Budget
While it's important to consider your overall purchasing budget, it's also important to determine what your monthly mortgage payments will be. One of the advantages of purchasing a new or modernized home is knowing exactly what your payments will be – without the mental math of estimating repair work and renovation budgets. 
Narrowing Down Priorities
Are you looking for a home in a very specific neighborhood with low inventory that might require some work? Or are you focused on having a new home to raise your family? Both options provide great opportunities to invest in your future through real estate. 
For daring buyers who are up for the challenge, buying an older home that requires work can pay off when it's time to sell. For homeowners who prefer a more hands-off approach, modern homes yield great benefits in terms of energy efficiency, appliance reliability, and open floor plans. Either way, you can't go wrong by investing in real estate! 
Have you determined if you'll be rolling up your sleeves or enjoying the comforts of a newer home? Contact us today for the best rates and mortgage program available, whatever your needs and financial goals may be.